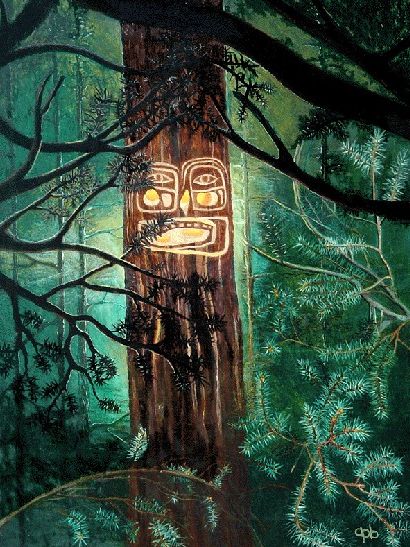 Gordon
Gordon's ashes were sprinkled around this tree at my Dad's farm. He was my mentor and when he died, he bequeathed all his art supplies to me. That is how I got started painting in earnest. The face on the tree is supposed to be Gordon's spirit.
Oil Pastels
By Anthony Boughen
Artwork © Anthony Boughen. All rights reserved.

This painting is about two things. Gordon was one of my art mentors who died of cancer in about 98. He was a family friend and he bequethed all his art supplies to me when he passed away. we spread his ashes around this tree which was at my Dad's farm. the other part of this painting is about a pumpkin that I carved in a attempt at a native theme and I decided to incorporate it into this painting. Gordon's wife still to this day encourages me to keep up with my painting.

Gordon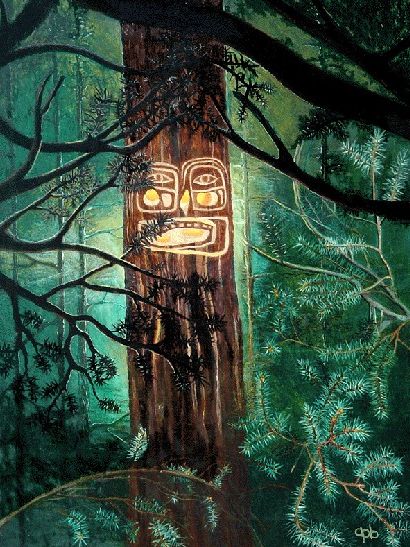 $ 875.00 USD
The Original
Medium: Oil Pastels, matted
Dimensions: 20" x 24"
Framed: n/a