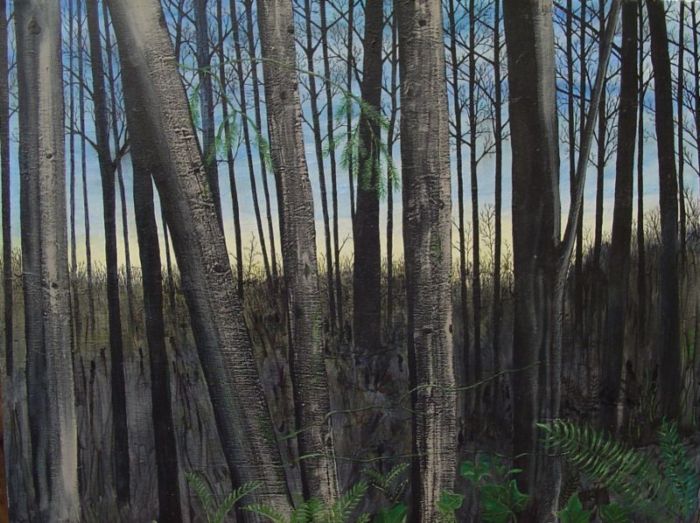 January Afternoon
This is just what southern Langley is like in the winter with that faded yellow tinge on the mid afternoon horizon, the damp undergrowth, the cottonwood and alders.
I gave this one to Susan.


Acrylic Painting
By Anthony Boughen

Artwork © Anthony Boughen. All rights reserved.

January Afternoon, January Afternoon by Anthony Boughen, Acrylic painting January afternoon, painting of trees, acrylic painting of trees, forest, paintings, paintings of forests, paintings of woods, painitng of Langley, paintings in Langley BC, forests of Langley BC, Woods of Langley BC, Painting by Anthony Boughen, paintings by Anthony Boughen, fine art by anthony boughen, fine art paintings, painting fine art, langley fine art, fine art paintings of trees, fine art artists, fine art artist Anthony Boughen,

January Afternoon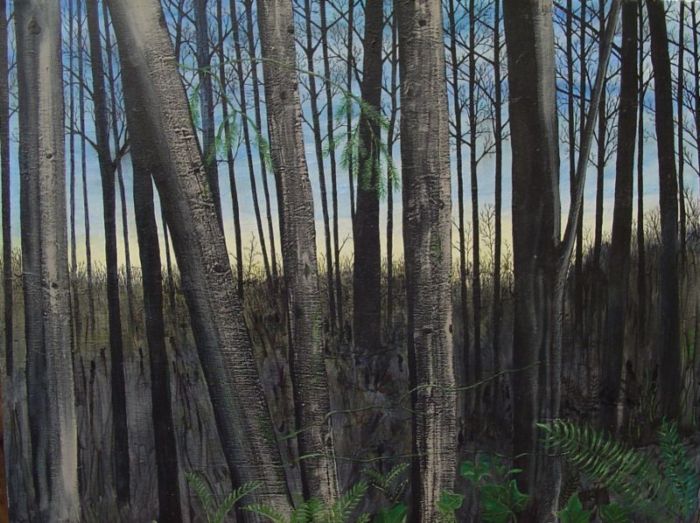 $ 0.00 USD
The Original
Medium: Acrylics on canvas
Diminsions: 18" x 24"
Framed: n/a